6-7 October 2016, Roxar conference.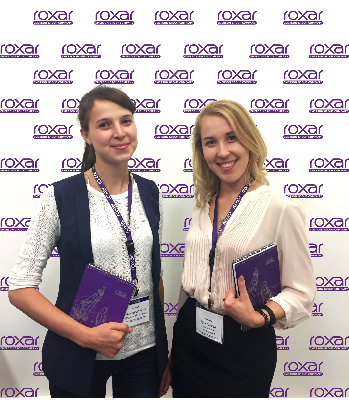 6-7 October 2016, Sofoil was proud to be a participant of Conference «Development Technologies of integrated dynamic model» held at Riviera hotel in Kazan, Russia.
On conference was presented new technologies of Roxar and announced the company's development plans in seismic interpretation, facies, geological, dynamic, geomechanical and integrated modelling.
«I think that knowledge received on this conference will be very useful for us and I am sure that it will help to provide our Services at higher level» said Marianna Dmitrieva in the end of the conference.