Company presentation for students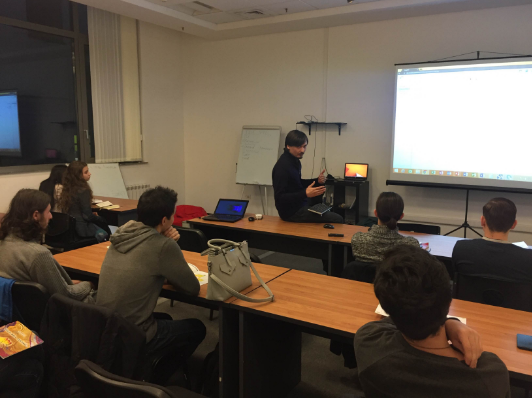 10th October students of two biggest Universities in Kazan – Kazan Federal University and Kazan National Research Technical University visited Sofoil based in IT-park, Kazan. At first part of meeting the participants learned about the company values, its strategies and perspectives, its employment relationships and corporate culture.
After that Systems Analyst of Sofoil Marat Khaibulov demonstrated main facilities of PolyGon and PolyPVT software's. «I am really happy see that students so interested to attend on this presentation and I hope that they got good impression about our company. I am sure that one day we will see some of them in our team» he said in conclusion.